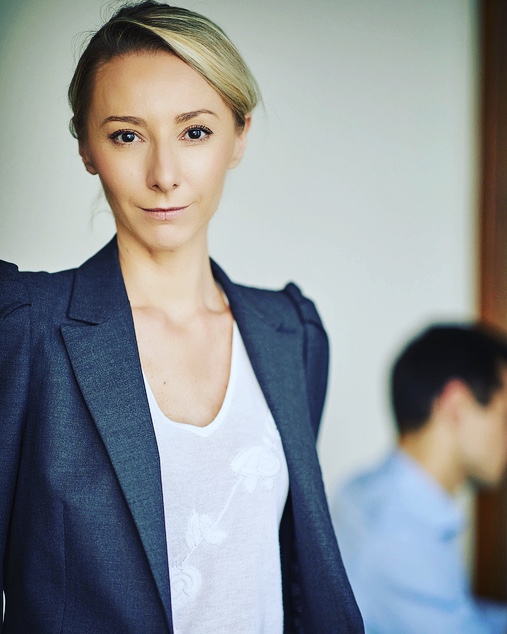 Maître SANDRINE LE LOIR
Notaire titulaire de l'office notarial
01 83 75 66 50
sandrine.leloir@paris.notaires.fr
Spoken Language(s) :
français, anglais
Diploma(s) :
maîtrise de droit privé - carrières judiciaires, diplôme d'aptitude aux fonctions de notaire
Sandrine LE LOIR has worked for 15 years as a Notary Associate before creating her own company.
Her whole career has been dedicated to real estate and all the matters connected with : projects of site developpement, promotion, building projects, investment, lease agreement, building lease, real estate financing and it's guarantees as like mortgage, off-plan sales.
All these experiences offers her highly skills and habits of work, very efficient. She use to collaborate with international clients, french lawers, business company with highly requirement.
Her goal is to carry out a firm wich offers the same services as a grands firms, with a close relationship.